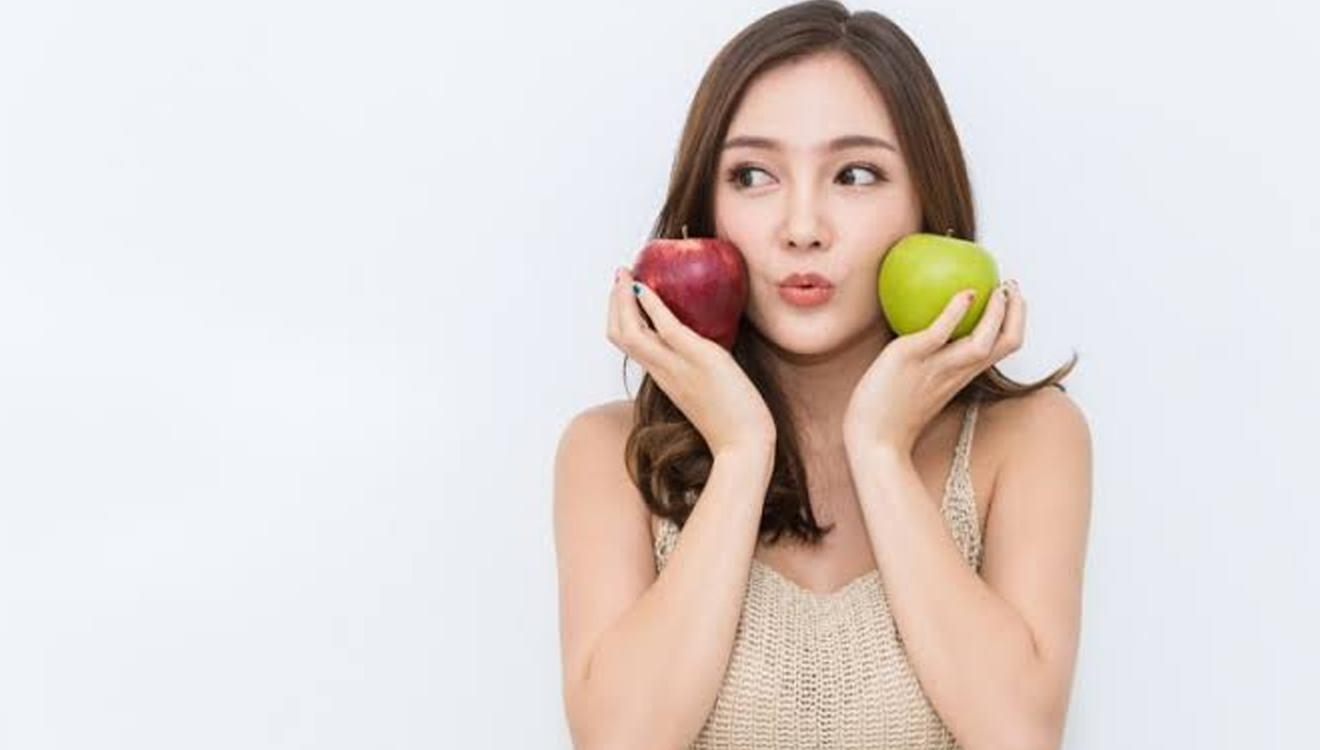 Ladies, what did you do first thing in the morning? Apparently not just a food problem that makes you fat but the habit of waking up in the morning. Habit in the morning will affect the weight.
"The biggest mistake people make when trying to lose weight is to start the day the wrong way," says Susan Pierce Thompson, PhD, president of the Institute for Sustainable Weight Loss.
The early waking moments become the foundation for your next choices in the day and the next. That's why it's so important to get used to a healthy ritual when you're still sleepy and not too conscious in the morning.
Here are some morning rituals that can disrupt your efforts to lose weight launch Prevention:
Wake up late
We all as already know, lack of sleep can make weight gain, because this makes sometimes increased cortisol in the body to increase body … Read more
Read more →