Building a network of mobile barbers is an interesting type of business. This concept is based on the idea of ​​mobility, flexibility and the ability to serve your customers anywhere. Mobile barbering is increasingly being used, especially since the covid pandemic. The barber travels to where the client needs him (i.e., as a home service) and has all the furniture and equipment he needs in his private vehicle. A mobile hair salon is an alternative for those who want to stay on but are too lazy to leave the house.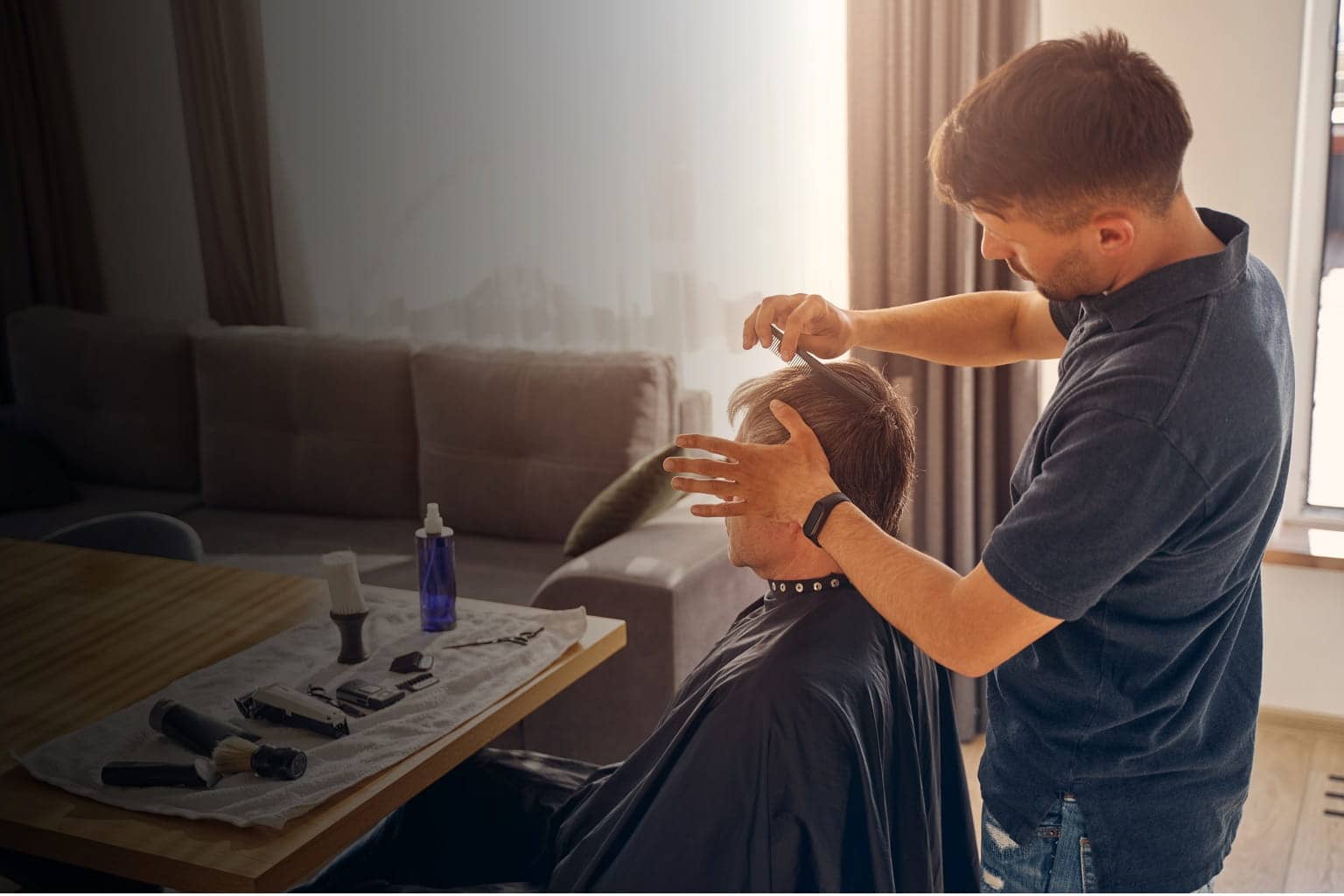 Mobile barber service provider
Home service is currently one of the most profitable businesses. Reporting to several sources, there are far more home service users than users at regular salons.
When you have an illness, you go to the doctor. When the car breaks down, you take it to a mechanic because the same happens when you need a makeover, … Read more