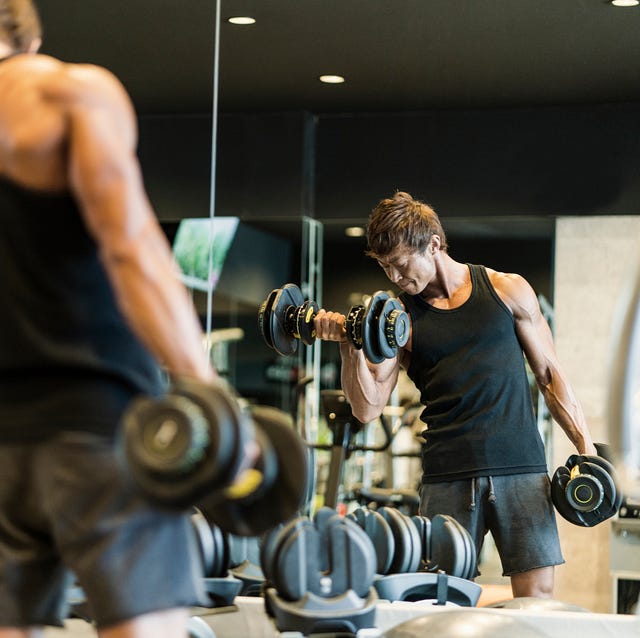 Whether you are passionate about exercise or just starting a healthy lifestyle and adding physical activity to your daily routine, it is essential to take into account and be aware of what you want to achieve with your workout and, to do so, get to know in-depth all the tools offered by the big companies for you and your requirements.
Barbell lifting is possibly the most common exercise we see in gyms. In a way, it is the classic and the initial one we look for when we want to build arm muscle.
Dumbbell bars are the most common home gym barbell sets. Generally, there is a difference between 1 inch and 2-inch dumbbell bars. The millimeter indication refers to the hole's diameter in the discs, thus limiting the discs you can train with.
There are many types of home gym barbell sets on the market, and this is … Read more