Looking for a new medical clinic can be challenging, so it is helpful to have a guide on what to look for. Regardless if you are looking for preventative care or assistance with recurring medical needs, there are certain criteria that apply to all quality clinics.
Therefore, when you visit the various medical care facilities in your territory, use these tips to select the right one for you.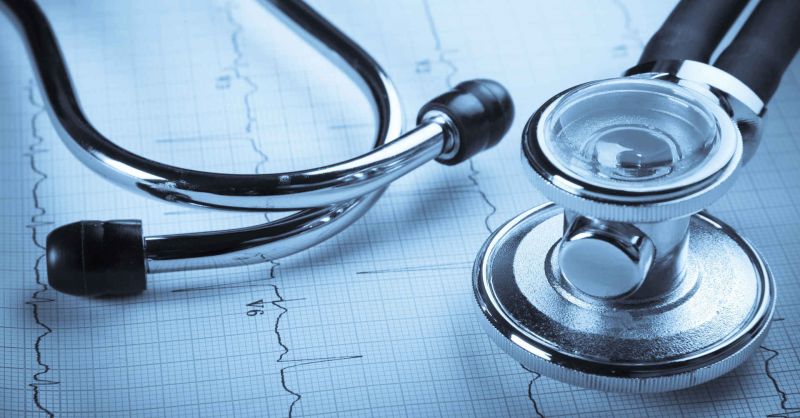 Verify Services
Some medical facilities clearly state if they specialize in particular services, but others may advertise in more generic terms. Verify what care is provided and if any required medical equipment, such as Carefusion ventilators, are available on-site. Do not assume a clinic can provide the care you need, and ask specific questions from the outset.
Interview the Staff
Skip the formalities of an official interview and make a friendly call or visit instead. By stating your intentions ahead of time, the staff … Read more