Abscess is a term for the collection of pus in any part of the body, including the kidneys. Kidney abscesses include abscesses in the abdominal cavity that are very rare and often undetected.
Because the symptoms of kidney abscess tend to be nonspecific, so the diagnosis is difficult. As a result, treatment is often late.
Delay in treatment of kidney abscess can be fatal because it can cause serious complications. For example, peritonitis (infection of the peritoneum or abdominal organ wrapping), infection of the skin around the kidney abscess, even the spread of the infection to the chest cavity.
Therefore, recognizing the symptoms of kidney abscess early is very important so that patients can immediately get the right treatment.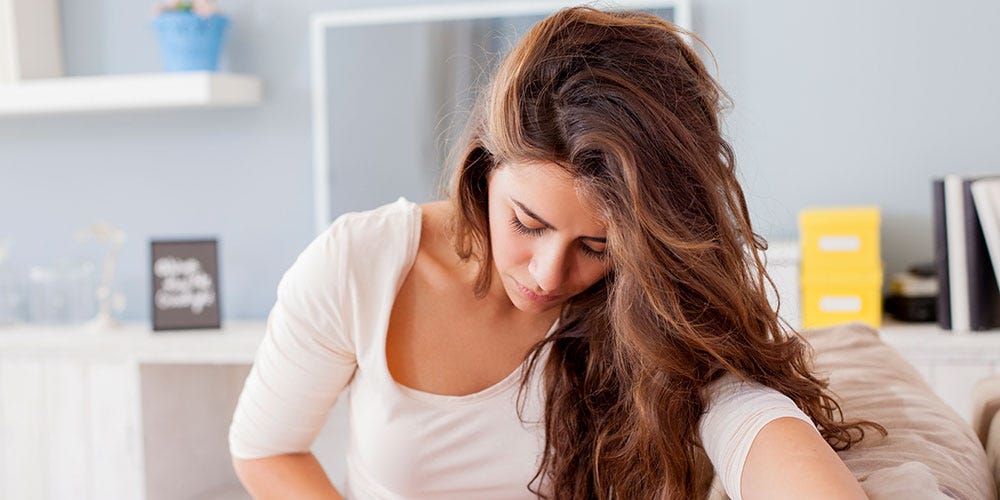 Signs and symptoms of kidney abscess
Symptoms of kidney abscess can generally be:
Fever and chills.
Pain in the abdominal area.
Uncomfortable feelings in the body that cannot be described.
•Weight
…
Read more