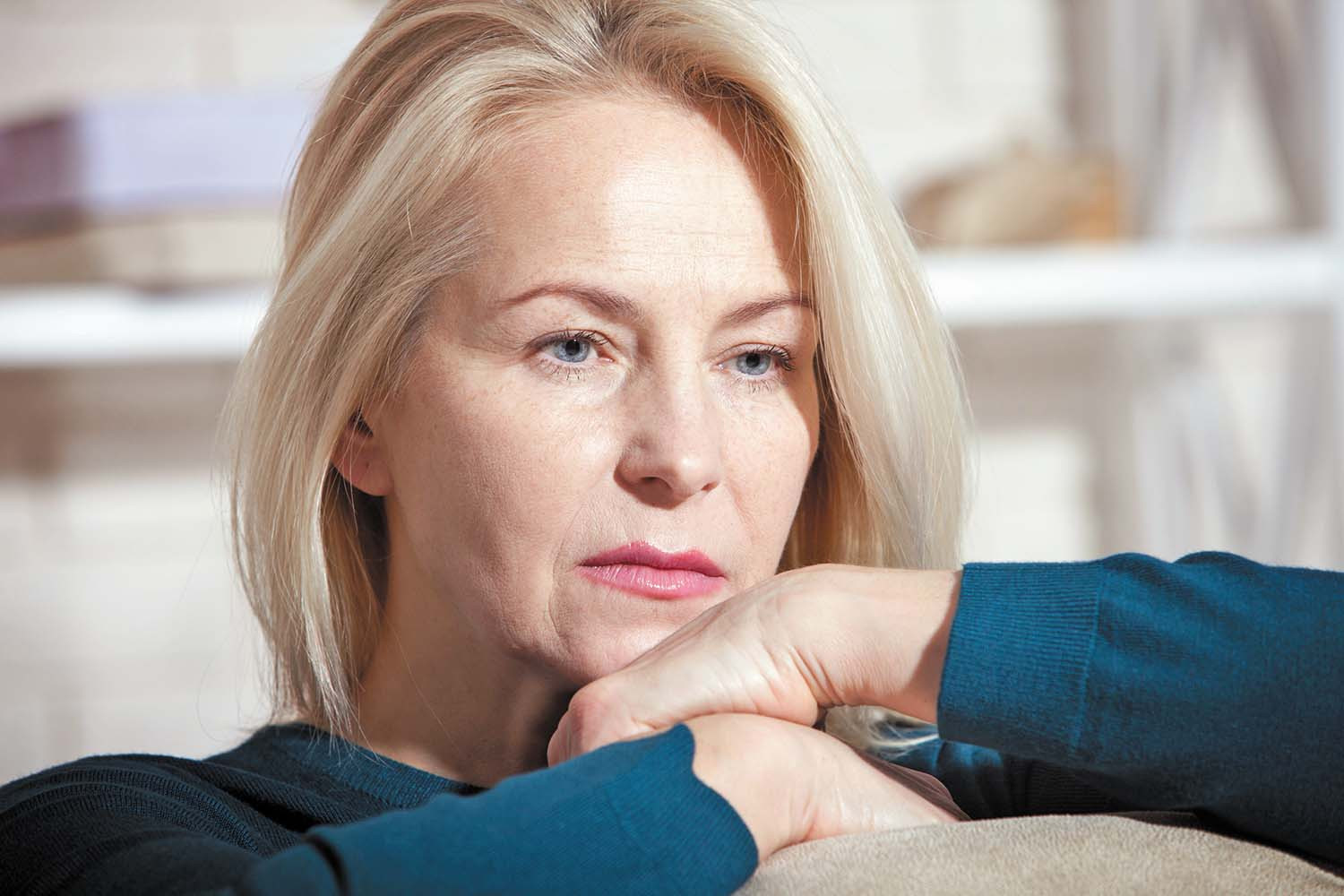 Menopause is characterized by delayed production of sex hormones and cellular renewal. Significant hormonal changes occur in the body of a woman, which are associated with a number of unpleasant sensations for her. The menopause is usually divided into 3 stages:
It's a turning point in the body of a woman when the ovaries gradually cease to produce hormones. There is an inconsistency in the menstrual cycle when menstruation becomes irregular and over time occur less and less. There are hot flashes, sudden mood swings, sleep disturbances menopause symptoms which inquire treatment for menopause.
This is a key phase of the hormonal adjustment process in the female body. It is possible to ascertain its onset only a year after the complete cessation of menstruation. The date of the last menstruation after a year will be the climax point of reference.
The year that has passed since the … Read more